Here at Skyward Realty we pride ourselves in helping people achieve their dreams. We are top producing agents with a passion to help people.
First time home buyers
We work hand in hand with first time home buyers in order to make the process of buying a home as painless as possible. 
Upgrading to a bigger house
We work with clients to find the house that fit
Downsizing to a smaller place
We help clients find their dream house, or condo, if they feel as if they might have a bit too much space for their own needs. 
Moving to another state
We work with families who might be new to an area from another state to try to find a place that will best fit their individual needs. 
Skyward realty
As a boutique brokerage, our core beliefs and practices are based on a higher level of ethical standards. We strive to be recognized as a trusted source in residential real estate. This is why you might hear us say "we believe in putting people before profits."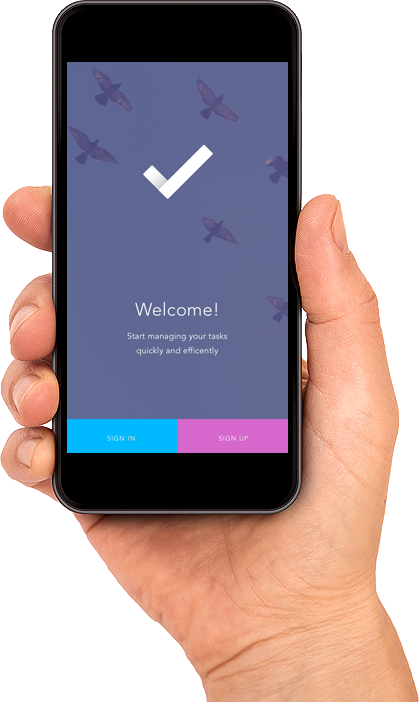 who is shena omotola, mba?
Shena is a lifelong Chicago native who now lives in Northwest Indiana and a woman who wears many hats. Shena is MBA, broker owner, Certified Negotiation Expert, Military Specialist (VA Loan Clients) and a Dream Home Specialist™.
Shena also loves real estate, but she loves to work with people to help them achieve their goals. Shena's focus is build a relationship with her clients to find the perfect environment and home for each and every client.
Shena has worked in the Chicagoland area for over 10 years as a real estate broker.  She utilizes her knowledge of the current housing market trends, neighborhoods and surroundings to match her clients needs for their perfect dream community. 
Shena's professional career began in media and communications, where she climbed the corporate ladder of a major company. Her ability to identify snd respond to trends is an asset to the real estate industry.
In 2016, Shena made the jump and launched her own brokerage, Skyward Realty. Opening her own brokerage allowed her to work with clients and operate in a way that reflected her own beliefs and core values.  
It was not an easy decision for Shena to leave her comfortable job working in media but the jump allows her to follow her heart.  Without a doubt Shena's hard work would pay off. 
Residential real estate expert 
Since Shena only focuses on residential real estate it allows her to stay on top of trends, niche communities, new developments, up and coming areas and many other areas of interest. 
unstoppable commitment
Shena shares her knowledge of real estate in a grounded, yet optimistic way. This ability is reflected in her marketing and in Skyward Realty's business model to always be improving relationships, utilizing cutting edge technology and giving back to the community. 
Giving back however possible has always been important to Shena. She has been volunteering by tutoring, providing homework help or job training with various children's organizations such as Mercy's Home for Boys and Girls, Chicago Lights and Illinois Masonic Children's Home.
In addition, Shena is also an active member of "Chicago's Women in Business" organization and founder of "Living Skyward," an organization for women entrepreneurs and business owners to support each other in Northwest Indiana.
Skyward Realty 
certifications
FHA and First time home buyer specialists
Military and VA Housing Specialist
Negotiation Certification
Short sale and foreclosure specialist
Waterfront, Lakefront and Beachfront properties
© 2018 All rights reserved.